Publish News
To publish a news item you must have registered, and must be signed-in.
Note: your news item will not be published immediately - it will be moderated by site reviewers, and then you will be notified via email when it is actually published. You will not be able to edit the news item unless you retract it.

Publish News Steps

Click the Publish button in the sidebar.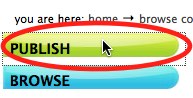 Click the Publish News button.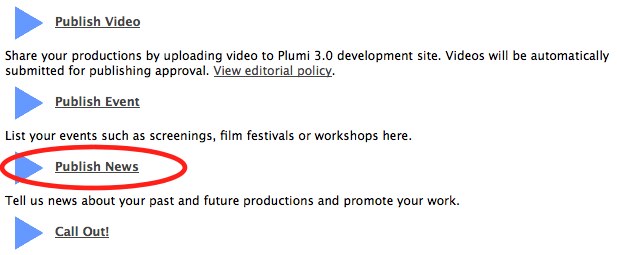 Enter a Title, Description (short summary) and Body Text (can contain links, images and other HTML).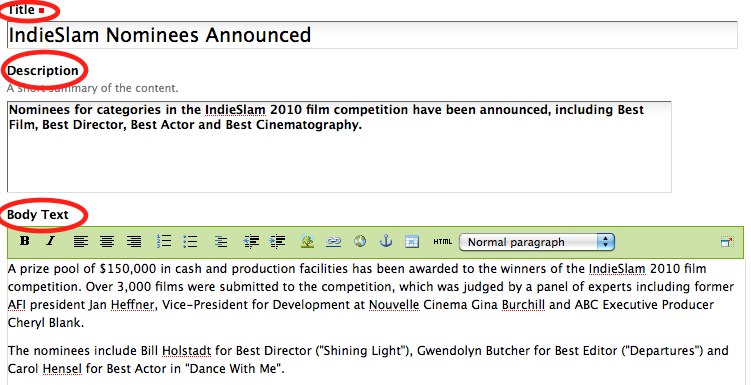 Click the Browse... button to browse for an Image to upload.


Select the image you wish to upload and click Open.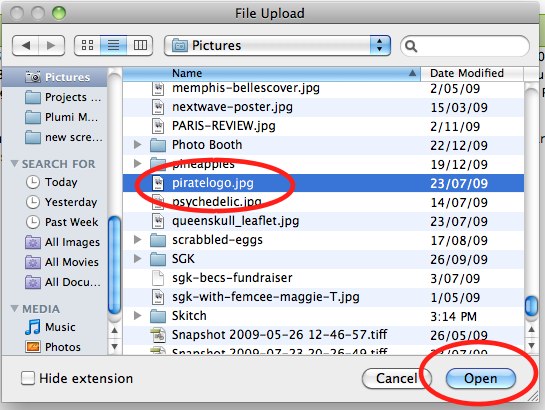 Give your image an Image Caption.


Click the Save button.

Your news item will now go into the pending content state, awaiting publishing by a Reviewer or Manager (it will not be available within the site, for example on the front page, until it has been moderated).